Available from the Patonga Bakehouse Gallery.
Robin Norling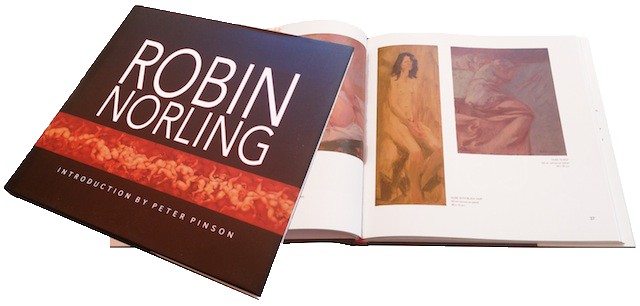 With an introduction by Peter Pinson
Phillip Mathews Book Publishers. Hardback, 144 pages
Insights into 50 years of art adventures.
(May also be available from the National Gallery of Australia, Canberra and Gosford Regional Gallery.)
Drawing Notes for Art Students
with Jocelyn Maughan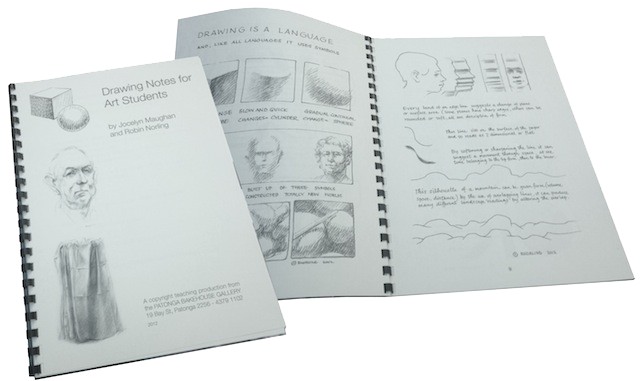 Softback, 42 pages, black-and-white
A collection of diagrams, examples and exercises, each a response to particular problems encountered by student artists.